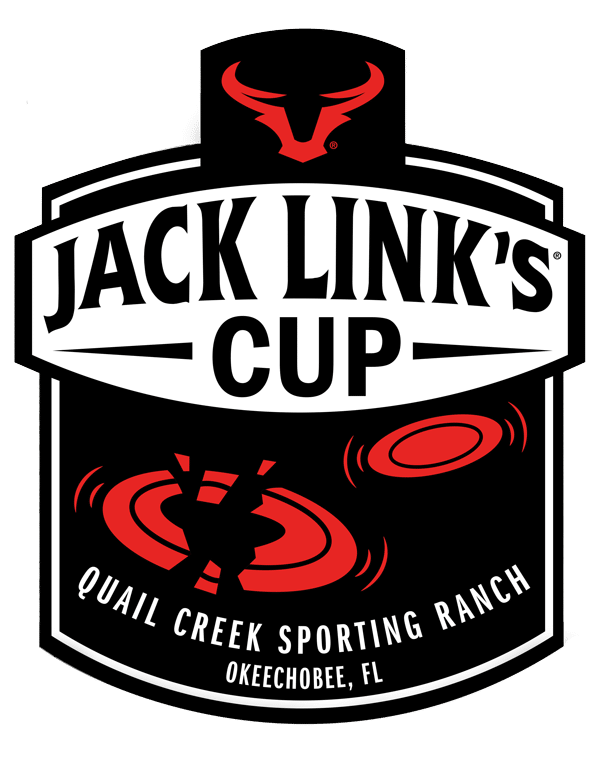 Join the best clay shooters and compete for the title of Top Clay Shooter in this multi-course precision shooting competition. Come have fun, eat jerky, and win prize money.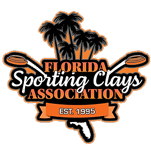 FSCA, Florida Sporting Clays Association
FSCA's mission is to provide support, sponsorship, and guidance to Florida shooting facilities hosting NSCA registered shoots, as well as contribute to member/participant benefits, prizes and raffle items offered at FSCA events.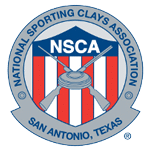 NSCA, National Sporting Clays Association
NSCA is the largest Sporting Clays association in the world and the governing body for the sport in the U.S. They keep records of members' scores in competition, register shoots for the clubs and associations, hold the National Championship each year, and provide myriad awards for outstanding achievements.